Contact Us
Get more information
Contact us for more information info@thesevenpearls.com
For public relations inquiries contact:
Jonathan Goldberg
Vice President
Rubenstein Public Relations
1345 Avenue of the Americas
New York, NY 10105
T: 212-843-9335
M: 917-364-4277
jgoldberg@rubensteinpr.com
www.rubensteinpr.com
Press Release
To see our press release, click here.
Book Carol & Camilla
Carol Pepper and Camilla Webster are available for speaking engagements and are represented by Macmillan Speakers.

To book Carol or Camilla, please enquire with:
Macmillan Speakers
175 5th Avenue
New York, NY 10010
646-307-5567 | speakers@macmillan.com
Or visit www.macmillanspeakers.com to review their speech topics.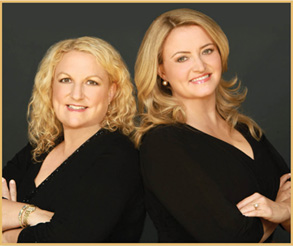 Sign up now
Stay up to date on book news